Tricia Barker
Healed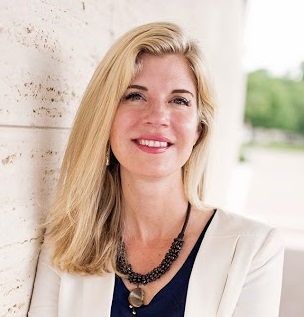 May 10, 2018
Unity of Tucson
See details
May 11, 2018
Unity of Mesa
See details
May 13, 2018
Advent Episcopal Church
See details
Tricia Barker experienced a profound near-death experience during her senior year of college. This experience guided her to teach overseas, in public schools, and at the college level.
Experience Sharing Groups
2nd Friday of each month
Unity of Mesa
See details
3rd Thursday of each month
Unity of Tucson
See details
The monthly group meeting focus is on sharing personal experiences using a facilitated peer support model. Sharing of first person experiences such as near-death, spiritually transformative or other life-changing experiences is embraced.
The Arizona Chapter of the International Association for Near Death Studies
Arizona IANDS has chosen the mission of bringing together a community that listens and shares the evidence for the universal nature of a loving consciousness that includes us all.
Arizona IANDS Experience Sharing is a non-profit, registered 501c3 affiliate of IANDS and is eligible for tax deductible donations.
 Thoughts become reality, so make them Gold ones.