Robin Aisha Landsong
Robin Landsong Returns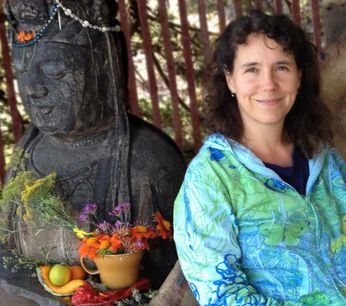 February 8, 2018 6:30 pm
Unity of Tucson
See details
February 9, 2018 7:00 pm
Unity of Mesa
See details
We are very excited to have Robin back again after her trip to Africa. In Robin's own words: in 2009 I began writing down my childhood experience during the Rhodesian Bush War in 1977. My memoir, currently titled Singing the Song of My Tribe, is about when I was eight years old and was abducted from the United States and taken to Africa. I was shot by a militant Rhodesian soldier and experienced miraculous healing with five beings who consecutively held me in complete love until I could receive the magnitude of the gifts they were giving me.
Robin Landsong & John Utter
Singing Medicine and Meditation Workshop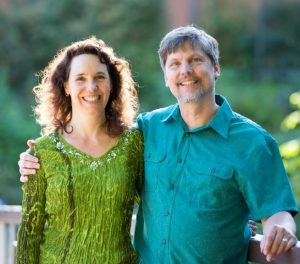 February 17, 2018
Unity of Mesa
RSVP today
February 18, 2018
Unity of Tucson
RSVP today
In this special 4 hour workshop, we combine Singing Medicine and guided meditation to move into oneness and communion. Each person is born with a Medicine Song within them. Robin and John sing, inspired by this original Medicine Song, to each person in the circle. Each individual song adds to the overall group healing. Singing Medicine has been a pivotal life event for many past participants, providing an opening for profound spiritually transformative experiences.
Experience Sharing Groups
2nd Friday of each month
Unity of Mesa
See details
3rd Thursday of each month
Unity of Tucson
See details
The monthly group meeting focus is on sharing personal experiences using a facilitated peer support model. Sharing of first person experiences such as near-death, spiritually transformative or other life-changing experiences is embraced.
The Arizona Chapter of the International Association for Near Death Studies
Arizona IANDS has chosen the mission of bringing together a community that listens and shares the evidence for the universal nature of a loving consciousness that includes us all.
Arizona IANDS Experience Sharing is a non-profit, registered 501c3 affiliate of IANDS and is eligible for tax deductible donations.
 Thoughts become reality, so make them Gold ones.