Nancy Rynes
Awakenings from the Light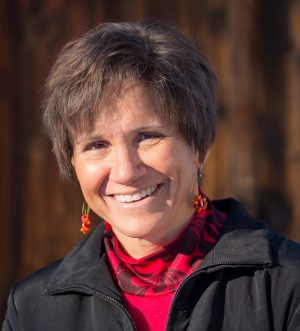 March 8, 2018 6:30 pm
Unity of Tucson
See details
March 9, 2018 7:00 pm
Unity of Mesa
See details
Nancy Rynes is a spiritual explorer, making the path to a love-filled life clearer for seekers the world over. Nancy is a leading voice for personalizing the wisdom of Near Death Experiences (NDEs), developing our heart-centered intuition, and living a life of inspired creativity. Known for her fun, lighthearted, girl-next-door demeanor, Nancy teaches others how to live a more purposeful, joyful, and Heaven-inspired life.
Nancy Rynes
Heaven on Earth 101: Raising Your Vibration, Living in Peace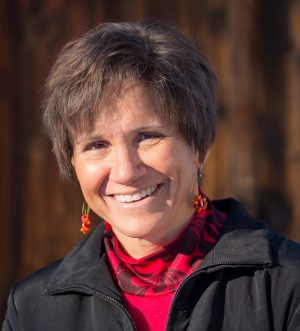 March 10, 2018
Unity of Mesa
RSVP Now!
March 11, 2018
Mercado San Agustin, Tucson
RSVP Now!
Are you ready to raise your consciousness and spiritual vibration? Join me in this fun, full day, interactive workshop that walks you through ways to bring more heaven into your daily life. With in-depth techniques for a more heaven-inspired and peace-filled life, I will guide you through ways to live in a more conscious and inspired way.
Experience Sharing Groups
2nd Friday of each month
Unity of Mesa
See details
3rd Thursday of each month
Unity of Tucson
See details
The monthly group meeting focus is on sharing personal experiences using a facilitated peer support model. Sharing of first person experiences such as near-death, spiritually transformative or other life-changing experiences is embraced.
The Arizona Chapter of the International Association for Near Death Studies
Arizona IANDS has chosen the mission of bringing together a community that listens and shares the evidence for the universal nature of a loving consciousness that includes us all.
Arizona IANDS Experience Sharing is a non-profit, registered 501c3 affiliate of IANDS and is eligible for tax deductible donations.
 Thoughts become reality, so make them Gold ones.